Leonel Lujardo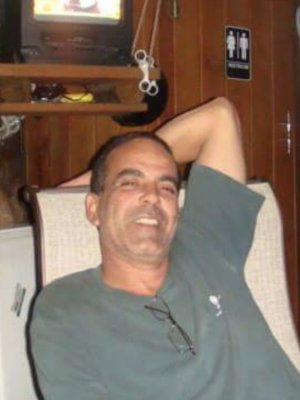 My father was a kind and generous person who always put others first. He had a heart of gold, and his warmth and compassion touched the lives of everyone he met.
As a father, he was my hero and my role model. He taught me the value of hard work, perseverance, and the importance of treating others with kindness and respect. He was always there for me, he was never busy for me whenever I needed him, through the good times and the bad, and I know that I wouldn't be the person I am today without his love and guidance.
Leonel fought a long fight against ALS and was always strong and kept his faith and hopes for a cure.
I'll miss his presence, his guidance, and his unwavering love.
While I know that he's no longer suffering, the pain of his loss is still very real for me.
I find comfort in knowing that he'll always be with me in my memories and in the values and lessons he instilled in me.
Love you papa.