Hayden aka Tiny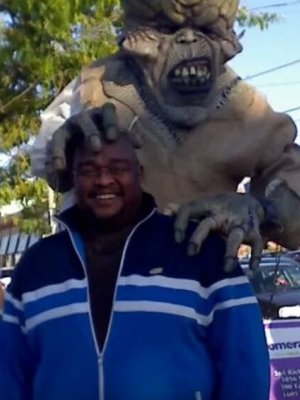 A man who's smile lit up any room he entered, Hayden was my best friend and my first love. He was an entertainer at heart, a lover of all people, a wonderful Father and a fantastic friend.
ALS moved swiftly for Hayden, taking him from us in a mere 9 months, but he still managed to go out on his own terms in his own way.
It was a true honor to be by his side through this journey. I hope to be as brave, positive and dignified when my time comes.
February 29, 1964-August 4, 2014
Forever in my heart ❤️