Thomas C. Pyle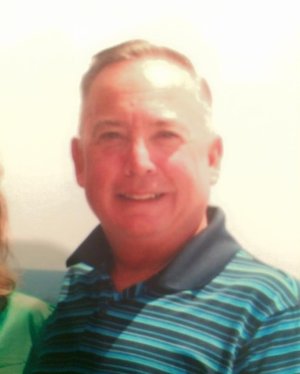 It seems surreal that you are gone. But your wonderful memories linger everywhere I go.
I'm saddened you didn't really get to know your grandchildren but grateful you were able to spend some of your remaining years enjoying them while they were so young. You never met Claire, how thrilled you would have been to know each of your children had a boy and a girl!
You're missed so much, and you're missing so much, too. But I thank God every day for the 43 years we had together. I know you're in a better place now, free of this hideous disease.
Until we meet again....I love you!
(I was ECPara on this forum)