Jeanette Harrison Manoogian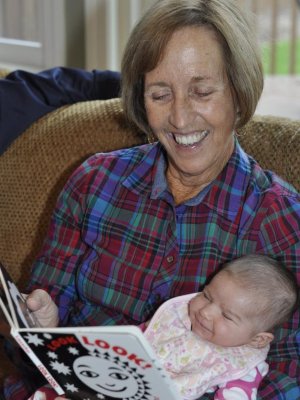 My sister passed away in her sleep very early this morning. She went to Hospice on Monday. This was her Caring Bridge post from Saturday.
This has been quite a journey for me since my diagnosis on April 2. I have received so many beautiful messages and had close friends and family visit several times even with the pandemic.
My disease process has been particularly aggressive. We have now gotten hospice and their support is invaluable. Bob toured their local hospice home and was very impressed. We have decided I will go there at the end of next week. Bob can stay with me and I'll have round the clock medical care. We feel this is the best decision for both of us. I should have about another week.
I am totally at peace and ready. I feel so fortunate to have had such a full and amazing life and also to get to say goodbye to so many loved ones.
We plan a small immediate family only service, and the bagpipes will play "Amazing Grace" as my ashes are scattered on the beach.
Thank you all for your kind notes and prayers. I have been truly blessed with so many wonderful friends and family. I love you all.
Jeanette Harrison Manoogian, 71, of Southport NC passed away peacefully with her loving partner, Bob by her side. Jeanette was born in Winston-Salem NC and lived there as well as Clemmons and Greensboro, always a Carolina Girl. She graduated from UNC Chapel Hill with a degree in Physical Therapy and spent her career working with physically handicapped children. Jeanette and Bob achieved a long time goal, moving to St James, Southport NC in June, 2018. She loved the proximity to the beach, the beautiful golf courses and the friendly and supportive community.